Recent Posts
»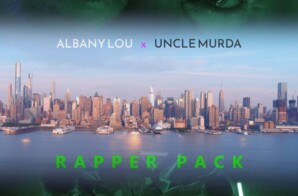 Albany Lou & Uncle Murda originally linked up for their first collab "Flatten Da Curve" which was featured on Worldstar. After the first successful track which racked up over a million plays. Upstate New
Read More

»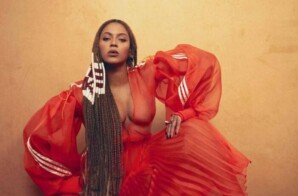 Following her official debut, Beyoncé is all set to release her second Ivy Park x Adidas collection later this month. On Monday, she announced the news along with the date of release. It was
Read More

»
During several occasions his year, the life of Kobe Bryant was honored after his untimely death during the beginning of the year. Recently, the Smithsonian's National Museum of African American History and Culture announced
Read More

»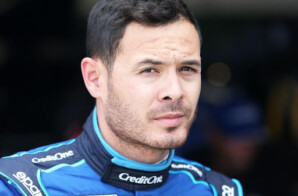 Kyle Larson was recently suspended after he uttered the N-word during an iRacing event. He was recently cleared to return to the track. It was on Monday that he was reinstated by NASCAR officials,
Read More

»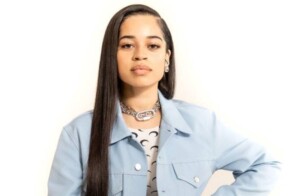 After releasing her latest single "Not Anther Love Song" early this year, Ella Mai has recently released the visual for this cut. Directed by Lesean Harris, this song is an absolute
Read More

»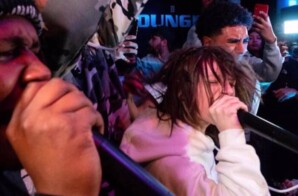 ZEUS OX x MATT OX x OXFLACKO x OX DESH combine to drop this track PRODUCED/ENGINEERED BY MANNY MOZART streaming now on soundcloud!
Read More

»
Didit drops of this new banger called "Red Yellow Go". The song has a wavy visual directed by PlayDead777 which is a perfect fit for the song produced by Manny Mozart. Check out the
Read More

»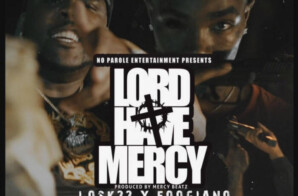 The powerful duo Losk33 and Foogiano, Really tells it how it is with "Lord Have Mercy!" Make sure you keep up with No Parole Entertainment's own @Losk33 on Instagram Keep up with 1017 recent
Read More

»