Recent Posts
»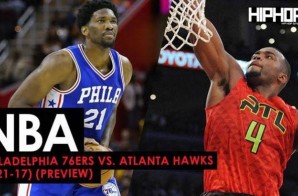 The Atlanta Hawks are now (25-18) after a big (102-93) win on Friday evening vs. the Chicago Bulls and they look to make it two wins in a row as they host the (15-26)
Read More

»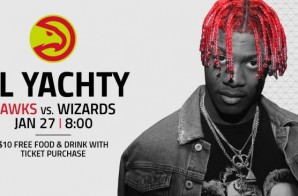 The Atlanta Hawks Basketball Club is providing fans with another 'True to Atlanta' game experience, today announcing a halftime performance by hometown hip-hop artist Lil Yachty when the club hosts the Washington Wizards on Friday,
Read More

»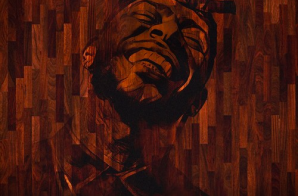 Compton-born singer/songwriter Eric Bellinger creates compositions that stand on their own. Released in September 2016, Eric B For President: Term 1 was a potent fusion of Hip-Hop and R&B, packed with sensual bedroom jams and trap
Read More

»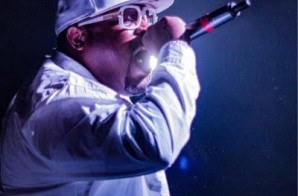 Lua Proc is back today with his latest effort, a dynamic visual for his song "Flexxin." The video is bright, colorful and top notch. It was deftly directed by Jordan Beckham. Moreover, the song
Read More

»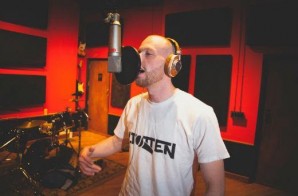 Rockford, Illinois based rapper J. Totten is living proof that when you follow your heart's direction it leads you to your passion. J. Totten draws from life experiences and his childhood to bring his
Read More

»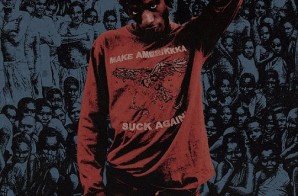 Another inaugural inspiration coming off the heels of the worst election ever. Joey Bad$$ uses his voice to tackle some of the country's injustices and such on his new release, Land of The Free.
Read More

»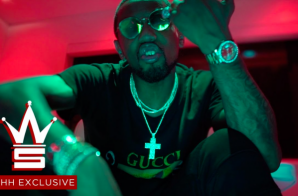 Loso and Trey Songz keep the drops coming. Today they give their remix to Thugger & Travis $cott's "Pick Up The Phone" a visual treatment. There's a lot of weed smoke & FaceTime calls
Read More

»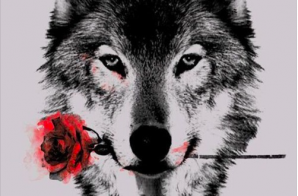 This is a single from NbL$ The Label Artist G3 to prepare you for his upcoming project "9west". Listen below
Read More

»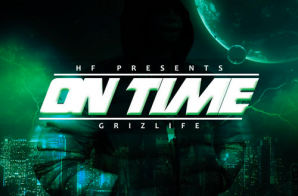 ON TIME is a project from UK Recording Artist GRIZLIFE other wise known as GRIZ. The project has 10 tracks produced by HP plus 3 bonus Tracks and is hosted by LAs most influential
Read More

»